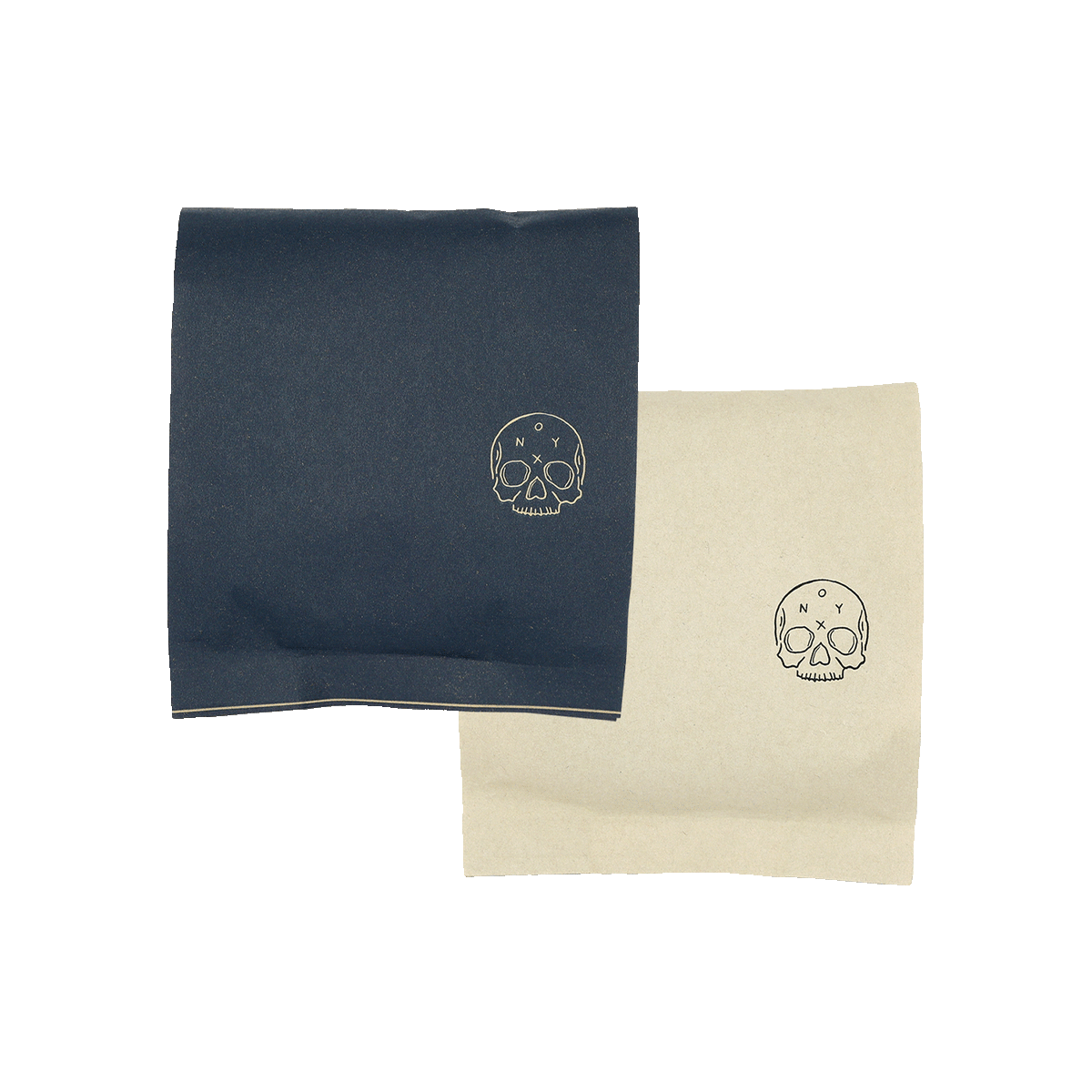 Best of Taiwan Box Set
We are buzzing with excitement for our first release from Taiwan. These two lots from the Taiwan Private Auction both blew us away, far exceeding any expectations we had for our first tasting experience. This box set consists of four ounces of a natural Gesha, and four ounces of an SL34, both grown and processed by talented up and coming specialty producers. This box set is the cutting edge of specialty coffee, showing just where the industry is pioneering growth and innovation.
Cup Notes
Taiwan Hsu Ting-Yeh Gesha Natural #3
Tangerine | Jasmine | Oolong Tea | Cantaloupe

Taiwan Wu Jhao-Yun Anaerobic Natural #12
Red Grapefruit | Vanilla Bean | Pear | Caramel

Click here for Story & Transparency Info
This coffee was roasted 10/27/22.
$95.00