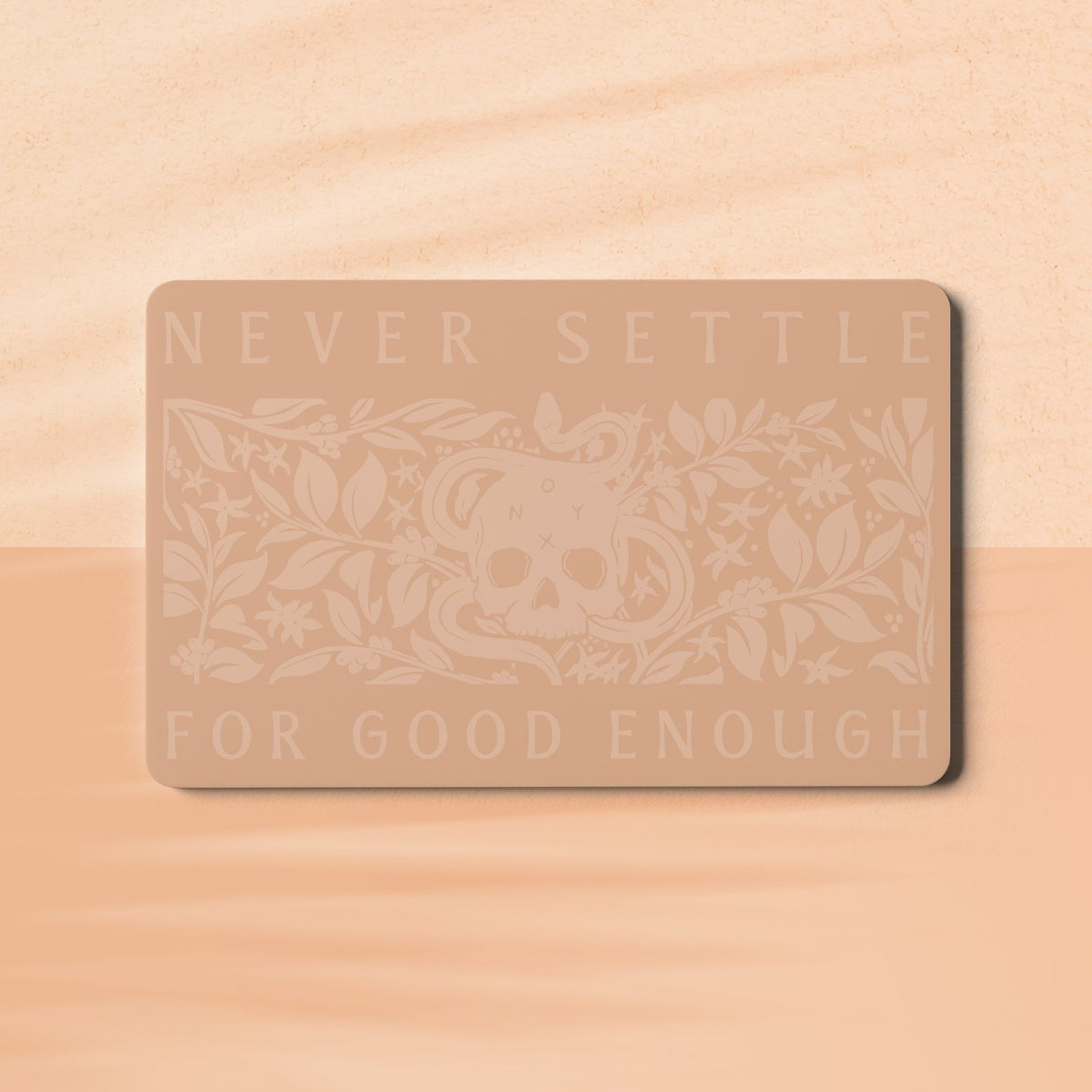 Online Gift Card
Your friend really likes coffee, and you'd love to get them some Onyx. But you're not sure what kind of coffee they like to drink. The pressure, it can be daunting. We know what you're going through, we're the same way with Gabey and his love of sneakers.
Get them a digital gift card!!!

They come in increments of $10, $25, $50, & $100 and can only be used on our website, onyxcoffeelab.com. 
They will not work at our shops in Arkansas. If you're looking for a gift card for our physical stores in Arkansas, then go here.
Once purchased, you'll receive a separate email with the gift card and instructions on using it. 

$10.00
$10.00 $25.00 $50.00 $100.00