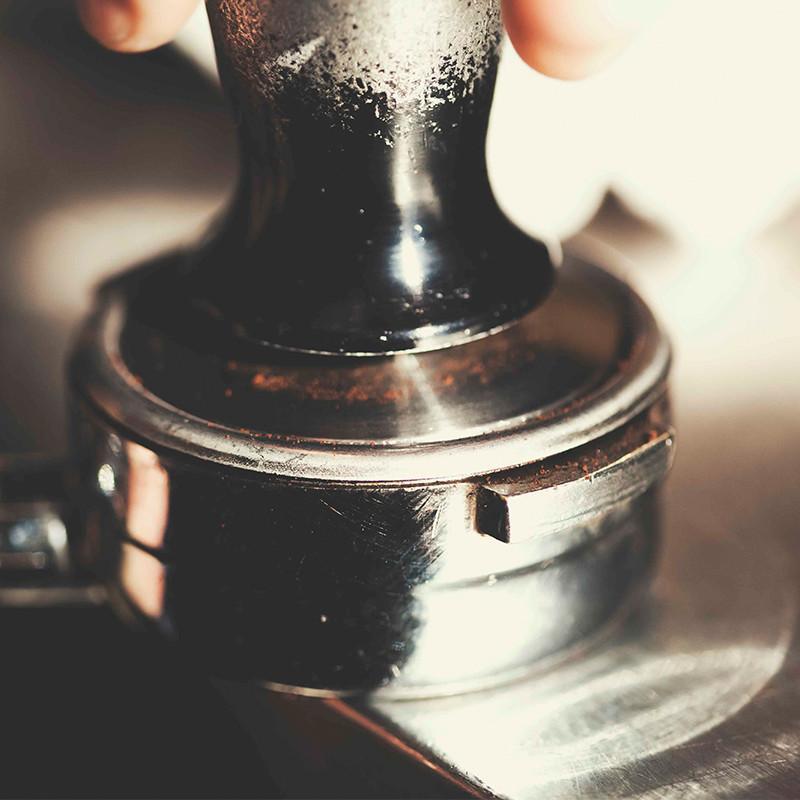 Espresso Theory and Dial-In
A course all about espresso. Baristas will discuss in-depth espresso theory, look at every facet of shot pulling, and learn how to systematically dial in an espresso grinder. 
*Prerequisite: Drink Making 1 -or- has been a barista for 3+ months*

Location: 1100 Shaver St. Suite E Springdale, AR 72762

Bring note-taking supplies, and be sure to eat a meal before class. Cancellations must be made two days prior to class or earlier. Cancellations within 48 hours of class time will not be refunded. Email dylan@onyxcoffeelab.com with cancellation and refund requests, or if you have any other questions.
CLASS SCHEDULE

-

$150.00
Thursday, January 24