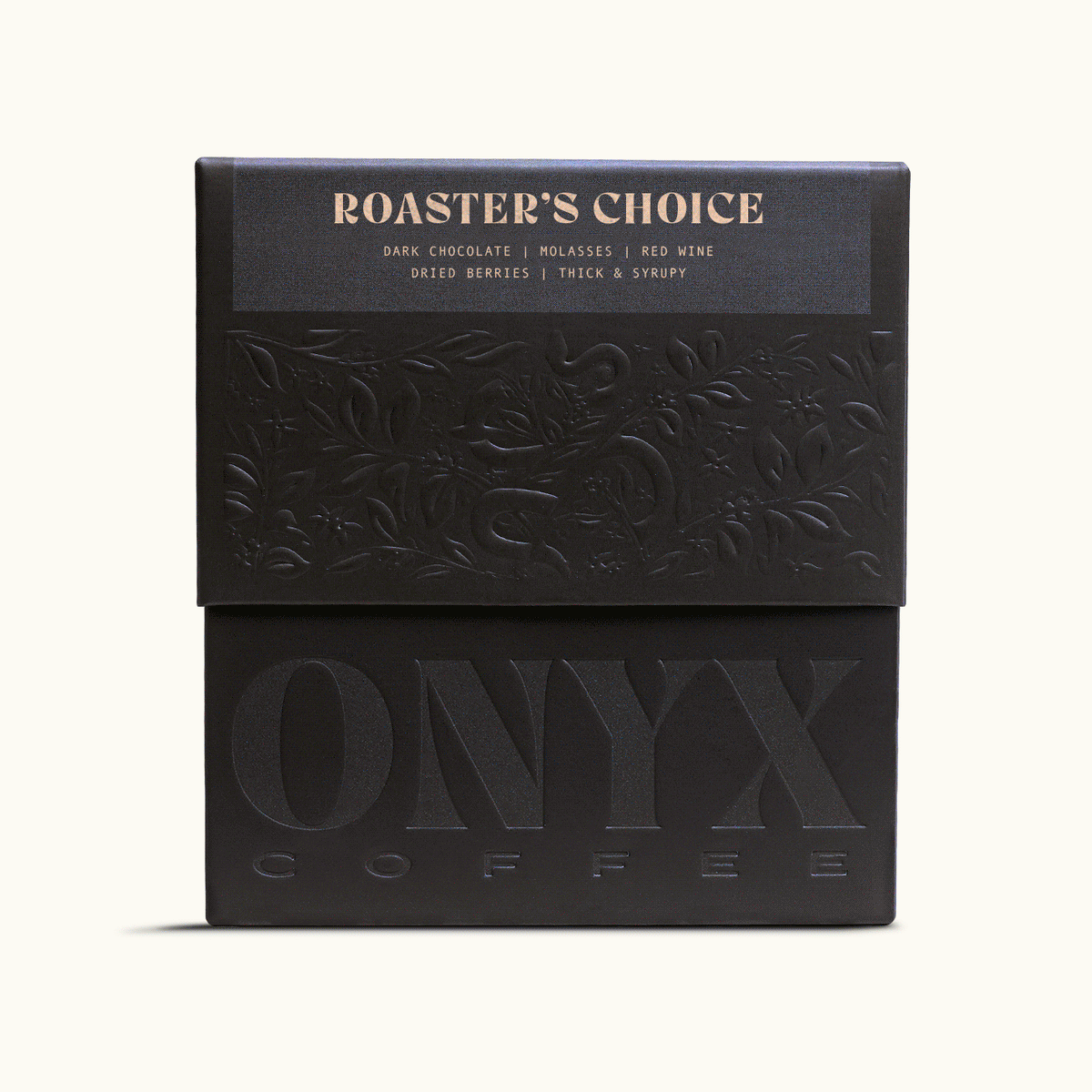 10oz Roaster's Choice - Gift Subscription - 6 months
Taste the best this world has to offer when it comes to coffee. Roasters Choice is our most popular subscription by a large measure. We'll ship a box of the newest, freshest single origin coffee that we offer. These are the coffees our roasting crew loves and takes home. We release over 50 single origin offerings per year, so expect something brand new on most shipments. 
This gift will deliver one fresh roasted 10oz box, every 4 weeks for the next six months to your favorite coffee pal!
Enjoy savings on incredible coffee, and shipping is already included.
The first order will ship after the order is placed. 
$170.00