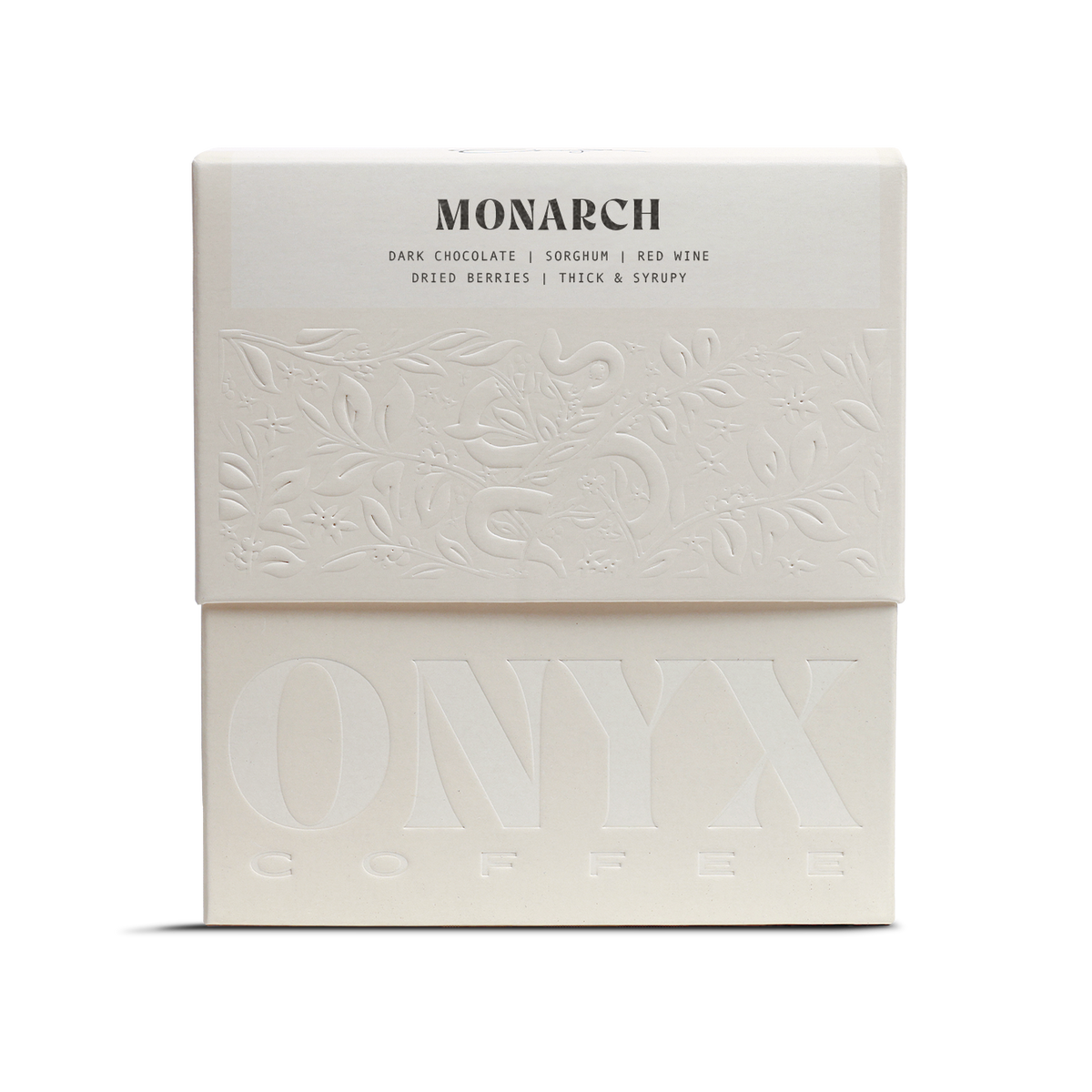 10oz Monarch - Gift Subscription - 3 months
Gift a subscription! Our all time favorite blend, Monarch, is designed to please all coffee drinkers. 
With this subscription, your pal will receive a 10oz box of Monarch every 4 weeks for the next 3 months. Don't worry, shipping is already included. The first order will ship after this order has been placed.
$66.00