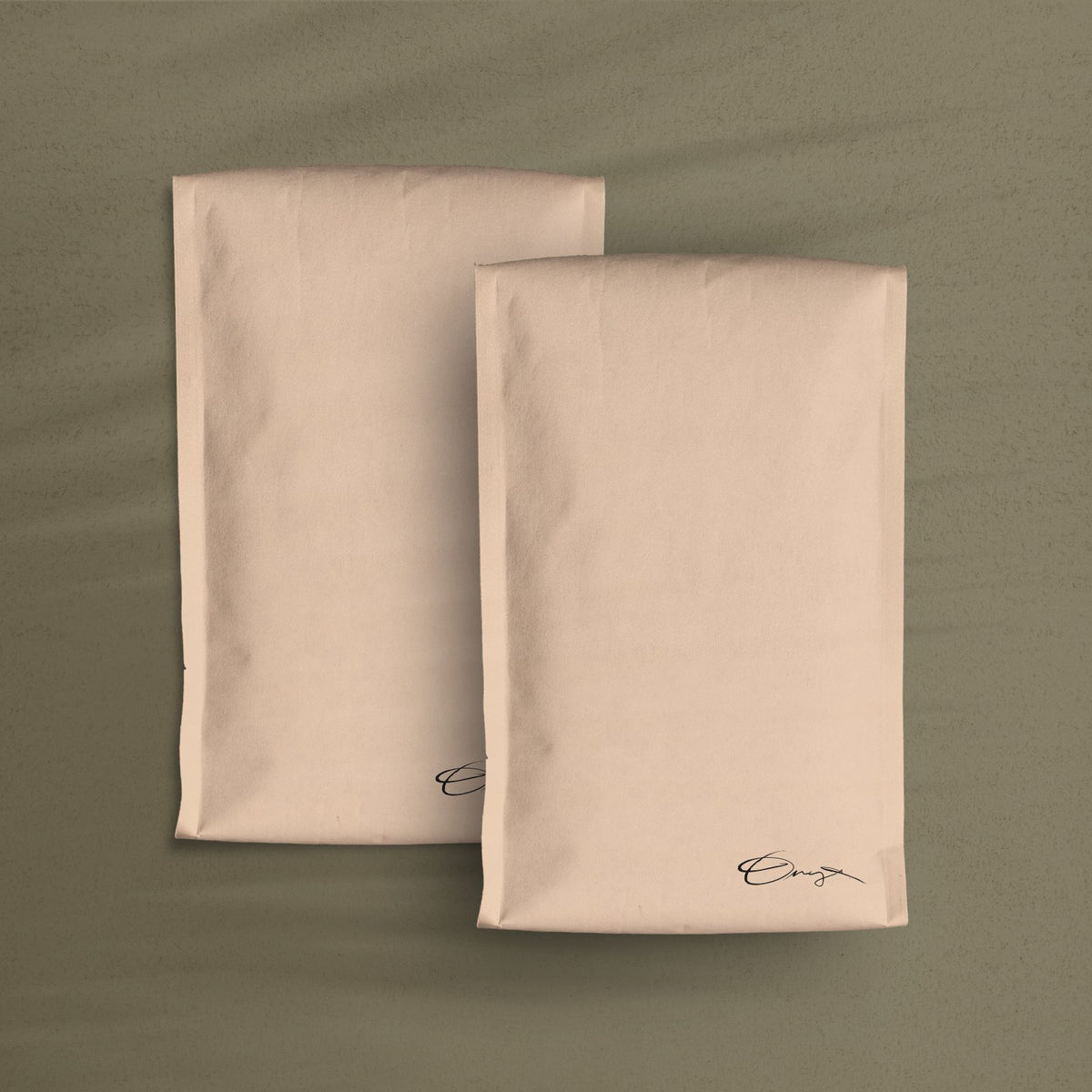 "Bro, we're a tech startup..."
Look, we believe you. This app will change everything! You need high-end specialty coffee to fuel those next level programmers. This isn't luxury; it's a necessity if you are going to build this thing up and sell it to Bezos. We've seen every episode of Silicon Valley, so basically, we understand.

This is the perfect one month supply for a small office. Geometry performs as both a modern espresso and filter drip coffee. We'll ship both bags to your door, allowing you to focus on everything else. Geometry is floral, sweet, and our personal favorite blend to drink at home. Either way, you'll get street credit for serving Onyx when you are trying to hire that next genius.
Two 2lb bags of Geometry, shipped once per month (every 4 weeks)
Cancel or modify subscription anytime
Subscribing saves over 5% off the regular retail price
Brew guides for filter and espresso available online for the prefect cup.
$90.00