Let us break your fast!
Made to order fresh pastries, breads, sandwiches and desserts to go along with your coffee. We bake everyday using the highest quality ingredients. Let us cater your next business brunch and family gathering. Order 48 hours in advance and we'll make literal magic by the dozen.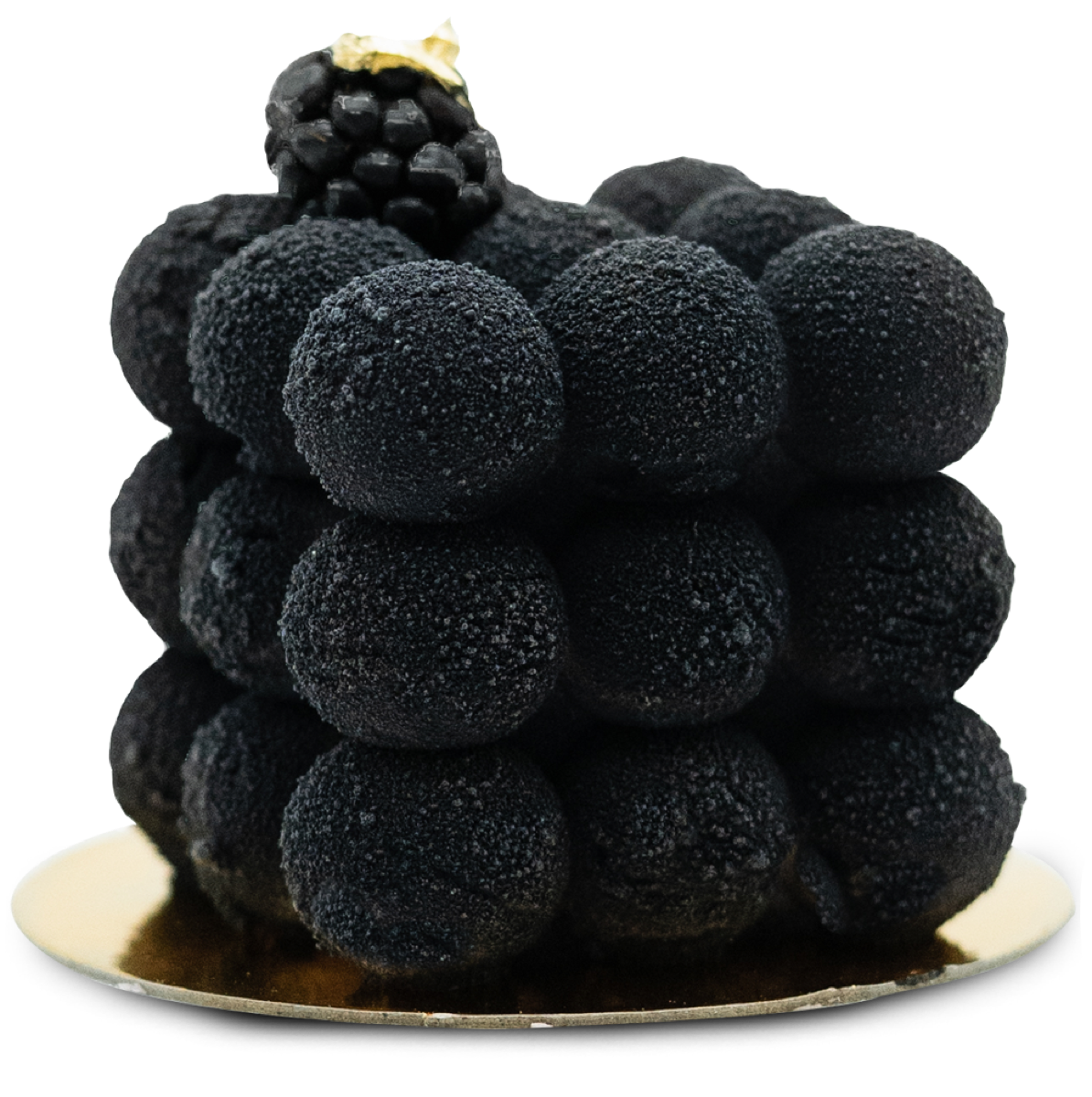 Wait!..Before Ordering
You will be able to schedule a pick up time at checkout that way you don't have to stress. Email doughpgoods@onyxcoffeelab.com for custom orders.
48 Hour Notice On Orders
Plan in advance if possible. The wait will be worth it... Make sure you plan at least 2 days before your party! Also check out Drystorage for private events.
Pick Up At Rogers HQ
Come by at your scheduled time to 101 E Walnut st. Rogers, Arkansas 72756. Visit our friendly bakers and they'll give you the order.